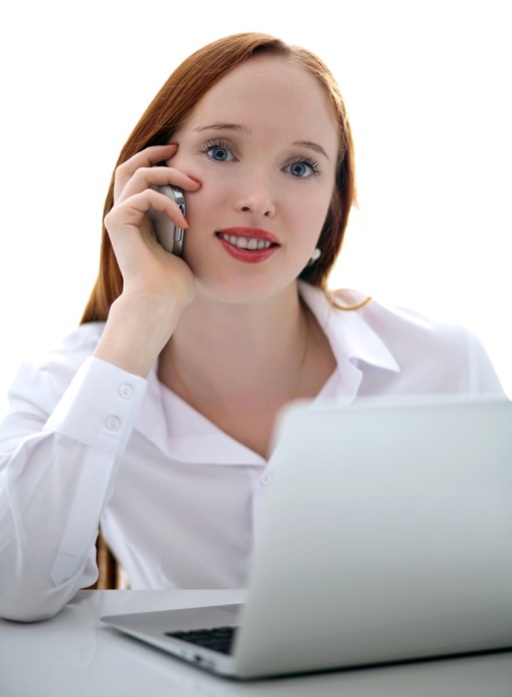 Thanks for requesting a free phone consultation to find out if you or your child might benefit from conservative scoliosis treatment to reduce or relieve pain, avoid surgery and enjoy a better quality of life.
Someone from our staff will be contacting you shortly to schedule your Free Phone Consult with one of our doctors nearest you, so be on the look out for our call during normal business hours Monday thru Friday.
Our Treatments
We provide corrective movement scoliosis treatment for both adolescents and adults utilizing the Schroth Method of scoliosis exercises, the SpineCor dynamic scoliosis brace and much, much more. Please feel free to explore the rest of our site on the navigation bar above.
What To Expect In Your Free Phone Consult
In the phone consult you will find out if our type of corrective movement therapies are right for you. If so, we will discuss costs, available appointments, insurance reimbursement for our services and any other questions you may have.
Before you the consultation, there are a few things you can do to prepare. When you follow these simple steps, you'll be able to get the most out of your consultation.
Make a list of questions you'd like the doctor to answer about your (or your child's) particular case of scoliosis. Also, if you have any reports or copies of x-rays or other pertinent medical records you would like to discuss that would be great.
If you need to get in touch with us for any reason before we are able to call you, please contact us at (800) 943-1254 or reply to this email. In the interim we will be sending you some bonus information about our scoliosis specific treatments in our publication called Scoliosis What's New's.
We look forward to speaking with you soon.
Sincerely,